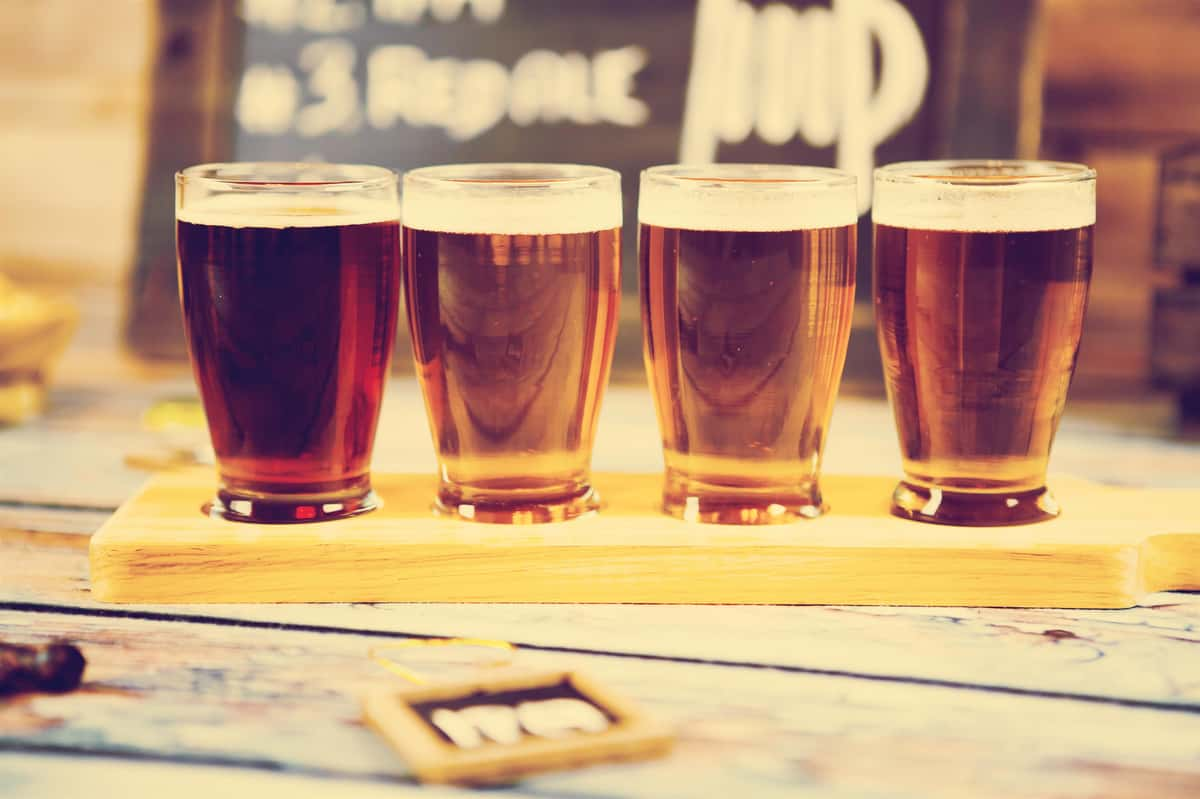 About Us
Unique Styles of Beer From one of America's Most Celebrated Breweries!
One of the most award-winning breweries in America, ranked in the top 20 for GABF medals won by a brewery in the last 10 years.


Excluding the big 4 breweries and chain brewpubs, Southampton is in the top 10 in medals won at the GABF in the last 10 years.


Awarded Top Brewpub in 2003 by Beer Advocate Magazine.



Ranked #8 Specialty Brewery in the World and 3 Top 50 Specialty Brews in America by RateBeer.com in 2004.



YEAR

AWARD
2007 | 1 Silver, 1 Bronze GABF
2006 | 1 Bronze GABF, 1 Bronze WBC
2005 | 1 Gold, 1 Silver GABF
2004 | 1 Silver GABF, 1 Bronze WBC
2003 | 1 Gold GABF, #1 Brew Pub Award Beer Advocate
2002 | 1 Gold, 3 Bronze GABF
2001 | 1 Gold GABF
2000 | 1 Gold GABF, 1 Silver WBC
1998 | 1 Silver GABF, 1 Silver WBC GABF - Great American Beer Festival, WBC - World Beer Cup